The repliKates: Kate Middleton's high-concept lookalikes
The Duchess of Cambridge has a cohort of fans spending thousands to look like her, and we wouldnt have known had Instagram not inadvertently banned them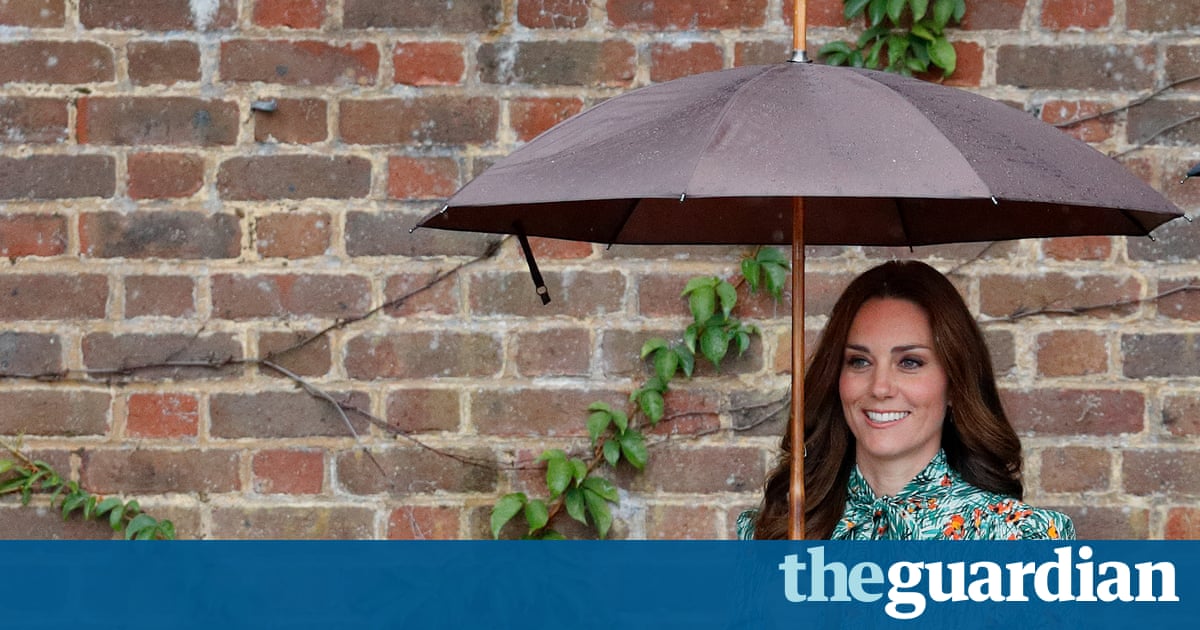 As the saying runs, imitation is the sincerest form of flattery. By this logic, then, the Duchess of Cambridge should be thrilled: she has inspired a movement of copycat sycophants.
Its a high-stakes hobby: yesterday, it was reported that around half a dozen bloggers who regularly share photographs of themselves on Instagram dressed like Kate Middleton had had their accounts closed by the site, seemingly without explanation. The subsequent outcry alerted the general public to the fact that such a movement existed at all; we also discovered that members of this mainly US cohort call themselves copyKates or repliKates.
The sudden closure of the accounts caused repliKates to protest foul play. Some wondered whether Kensington Palace had intervened. One of the affected users, Janelle Nash (@royalreplikate, 13.7k followers) compared the situation to the Salem witch trials.
Followers, its such a sad uncertain time in the repliKate community, she wrote in a post on the site. Heres to hoping for better times ahead.
Happily, alls well that ends well: the repliKate accounts were subsequently restored, and Instagram apologised for the inconvenience, citing a glitch. The Duchess of Cambridges peerless power to sell clothes has been much documented – a 1,500 Rochas dress she wore to the Chelsea Flower show in May sold out online in minutes but the homage is bewildering (not to mention time consuming and expensive). Nash has spent an estimated 30,000 emulating the duchess; at the time of writing, her most recent Instagram image was a replica of the duchesss British Vogue cover, with Nash replacing Kate as cover girl.
Do other celebrities inspire such imitation? Australian comedian Celeste Barber (@celestebarber) has collected 2.5 million followers by mimicking a rotating cast of A-listers, though her approach is to lampoon, rather than venerate. She mimics the dead-eyed duckfaces of mirror selfies and esoteric fashion shoots; a recent post shows an image of the lissom LOreal model Doutzen Kroes lying face-down, naked, in a pile of leaves, shared alongside one of Barber in some roomy Bridget Jones knickers sprawled on a pile of dead grass. Otherwise, imitators tend to be of a more malicious bent: catfishers and hackers hellbent on mischief, not homage. Squint, and the repliKates are almost postmodern artists.
Read more athttp://www.theguardian.com/us